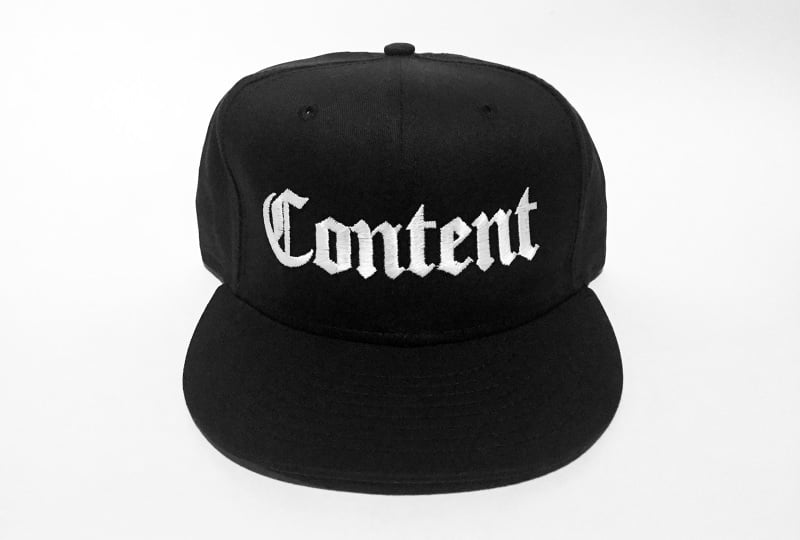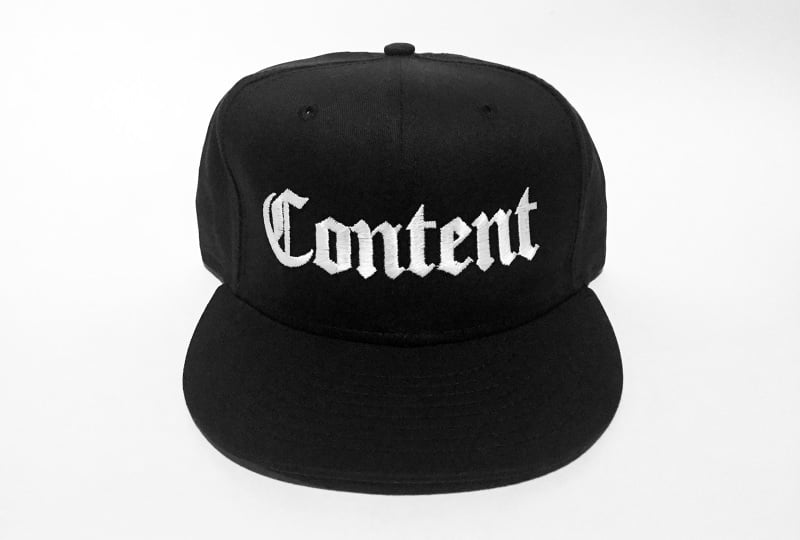 EAST CONTENT™
$30.00 / Sold Out
Straight outta East Content, crazy motherfuckers named Kareem and Lu, with a dope-ass New Era snapback hat for e'rybody out there creating beautiful things for the internet.
NOW AVAILABLE - THESE HATS ARE AVAILABLE FOR PURCHASE AND IMMEDIATE SHIPPING (WELL NOT IMMEDIATELY WE NEED LIKE A DAY OR TWO MAYBE I DUNNO GIVE US A BREAK).
If you know someone who's creating that #fire content, this is the perfect Holiday gift. If you're that person creating that #fire content (which you probably are), just buy it for ya own damn self right now.